Posted by Sophie's Closet on 1st Jul 2017
Our fascination with the ear cuff continues to grow season upon season, as the style elite, celebrity icons and designer catwalk shows continue to embrace and rediscover this key accessory trend.
We were curious to know more about this enchanting ear adornment, and considered how it may have developed over time to become such a loved and lusted-over jewelry box addition.
With the growth of our ear cuff collection at SOPHIESCLOSET.COM we decided to delve a little into history and discover where the story began...


It Began with the Kafa...
The first type of ear cuff ever recorded in history, in 2000 BC, was called a Kaffa. Examples of the original Kaffa were found in burial sites during excavations that took place in the British Isles.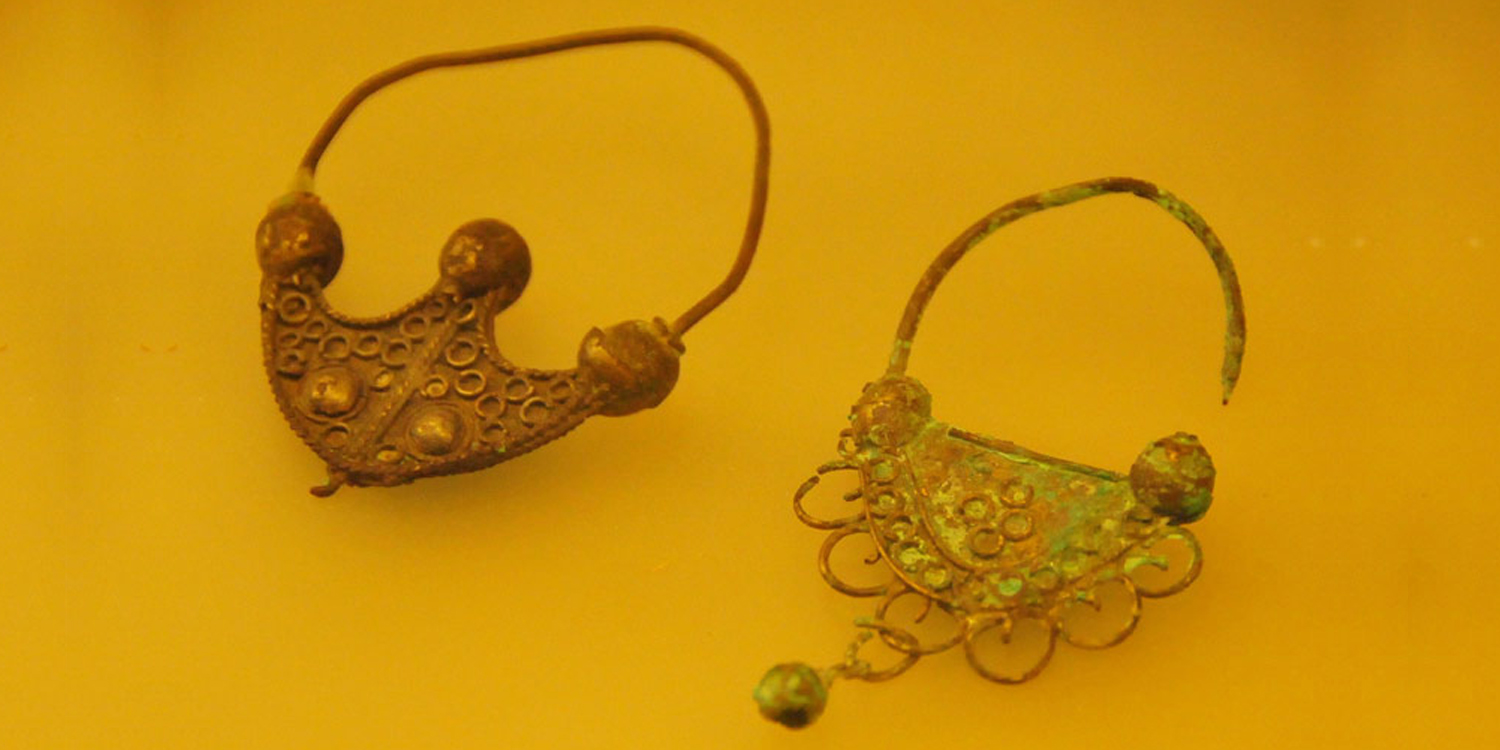 Unlike earrings and clip-ons that attach to the earlobe, these were made to attach to the pinna, the visible outside edge of the ear.
No piercing was required for this type of earring and since its weight put little pressure on the ear, more elaborate and large designs were created.
Early Kaffas were crafted from brass with no stone embellishment and designed with a large round mount to wrap around the ear.
Greece - 350 BC
Greek aristocrats wore golden ornate adaptations of the brass Kaffas in approximately 350 BC.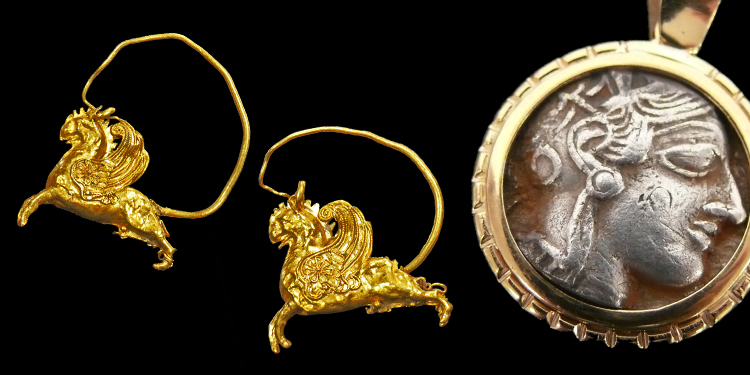 They were worn as a symbol, to reflect a wealthy status in society and were more elaborate and fine in design in comparison to the early Kaffas.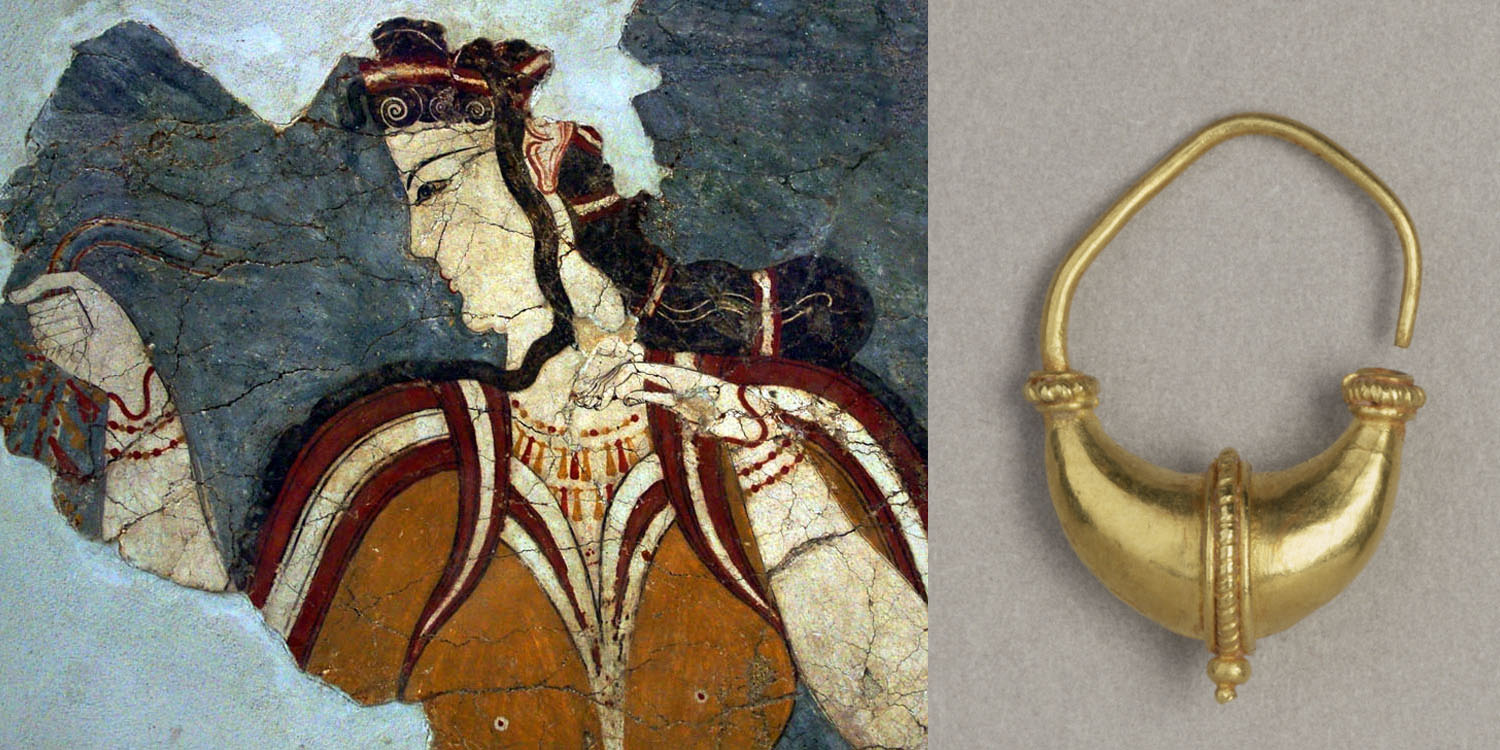 Asia - 1200 AD
Kaffa images were seen in ancient Indian art dating back to the 12th Century. These Kaffas were made using precious metals and stones and were decorated with numerous chains and pearls that clipped from the ear lobe to the nose or to the hair. Indian Kaffas were worn mostly at weddings and celebrations and this is still seen in the Indian culture to this day.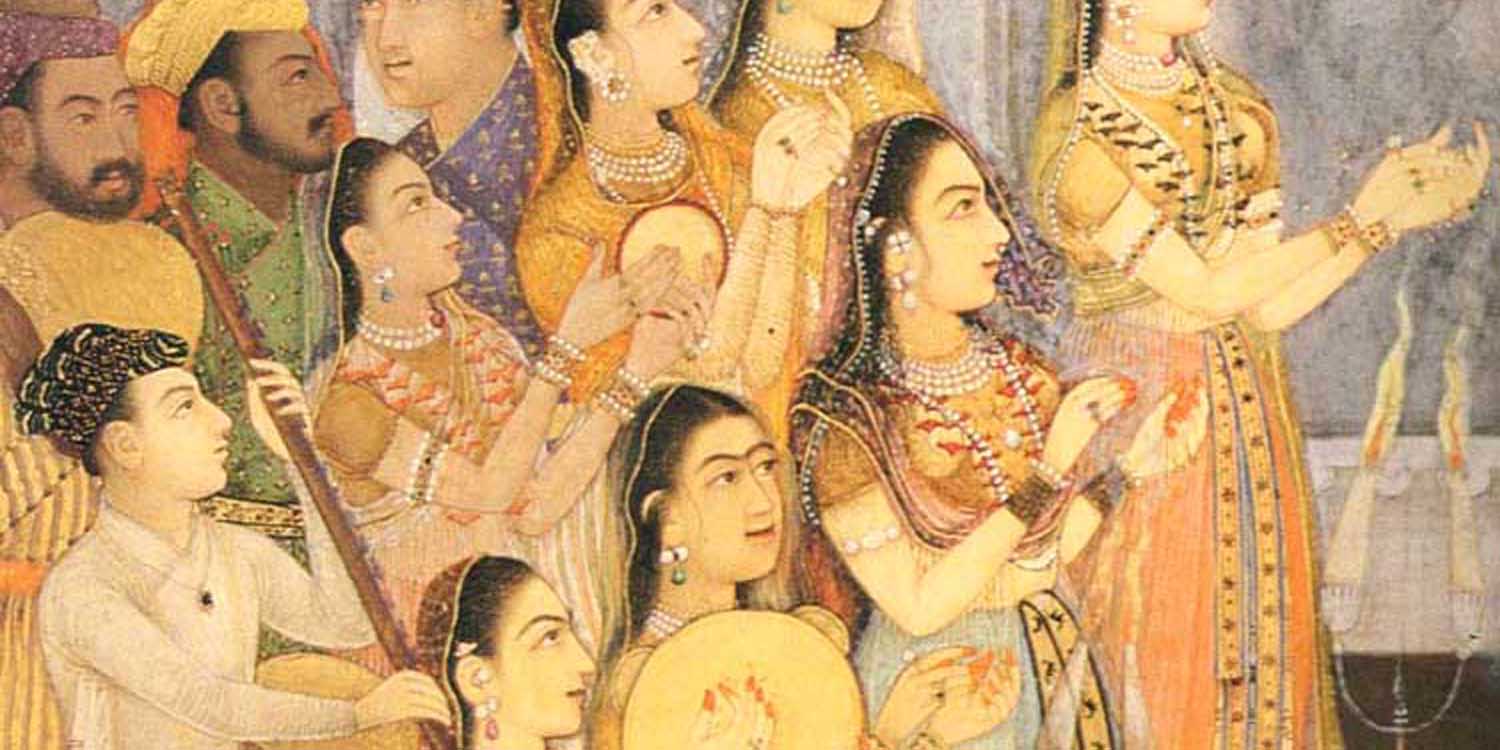 In Thailand, Kaffas were also seen during the 12th century. This is illustrated in many of the antique paintings and sculptures of that time period in Thailand.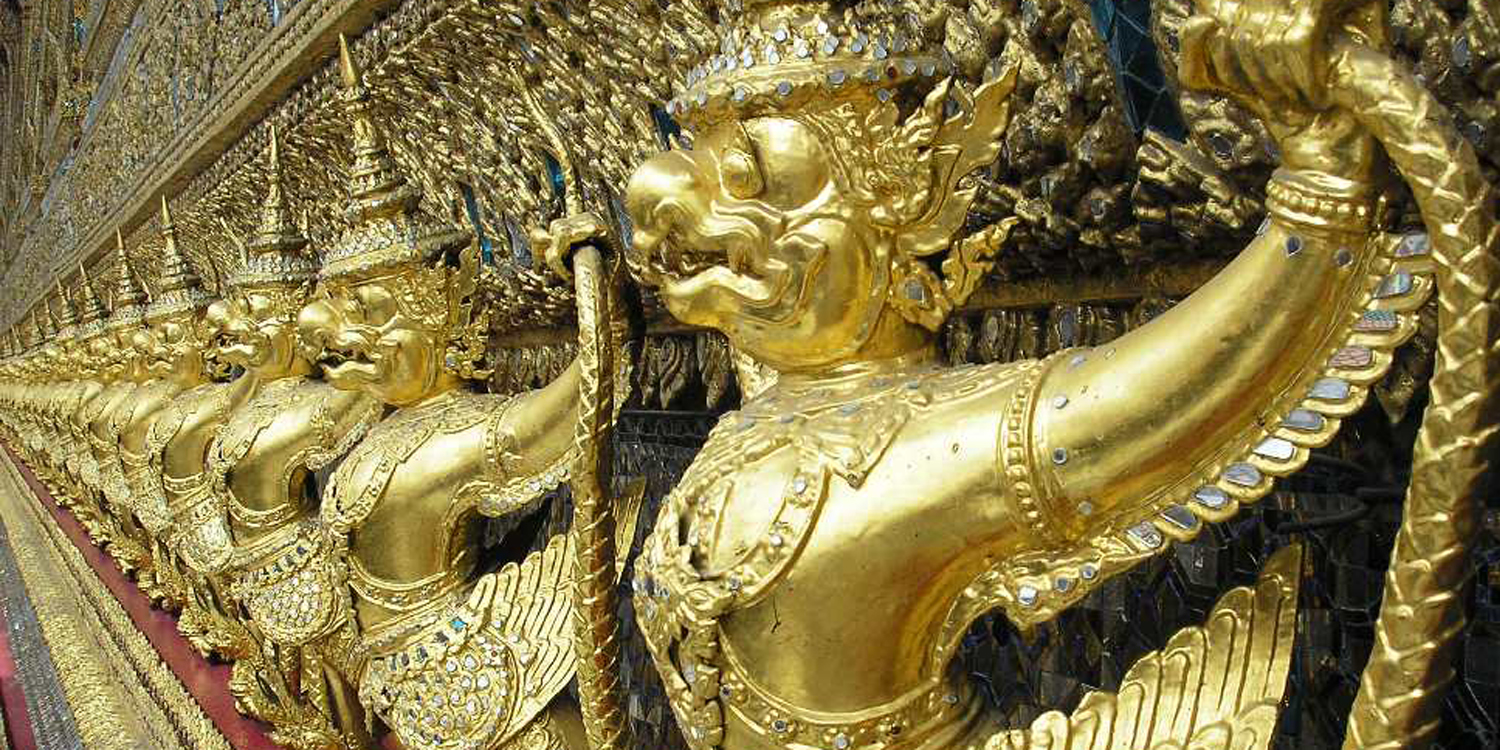 Thai Kaffas consisted of more detailed and sharp winged designs that were larger in size and mostly bird-inspired. Kaffas today are a part of the traditional Thai costume.
Europe - 1800AD
In the 18th century Kaffas appeared in Europe. These modernised Kaffas, unlike those from the ancient period, were more restrained in execution and outwardly resembled classic earrings. Jewelers used floral ornaments and patterns to create feminine Kaffas. These were crafted using premium metals and decorated with precious stones, mainly diamonds, sapphires and rubies.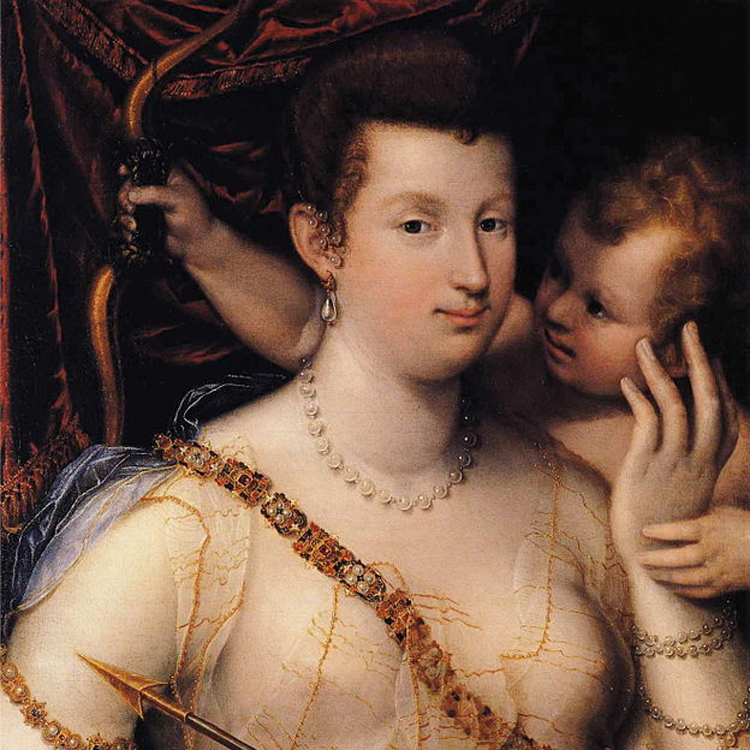 These modernized ornate and jeweled Kaffas were only affordable to the upper class, and worn to showcase wealth and social status as in ancient Greece.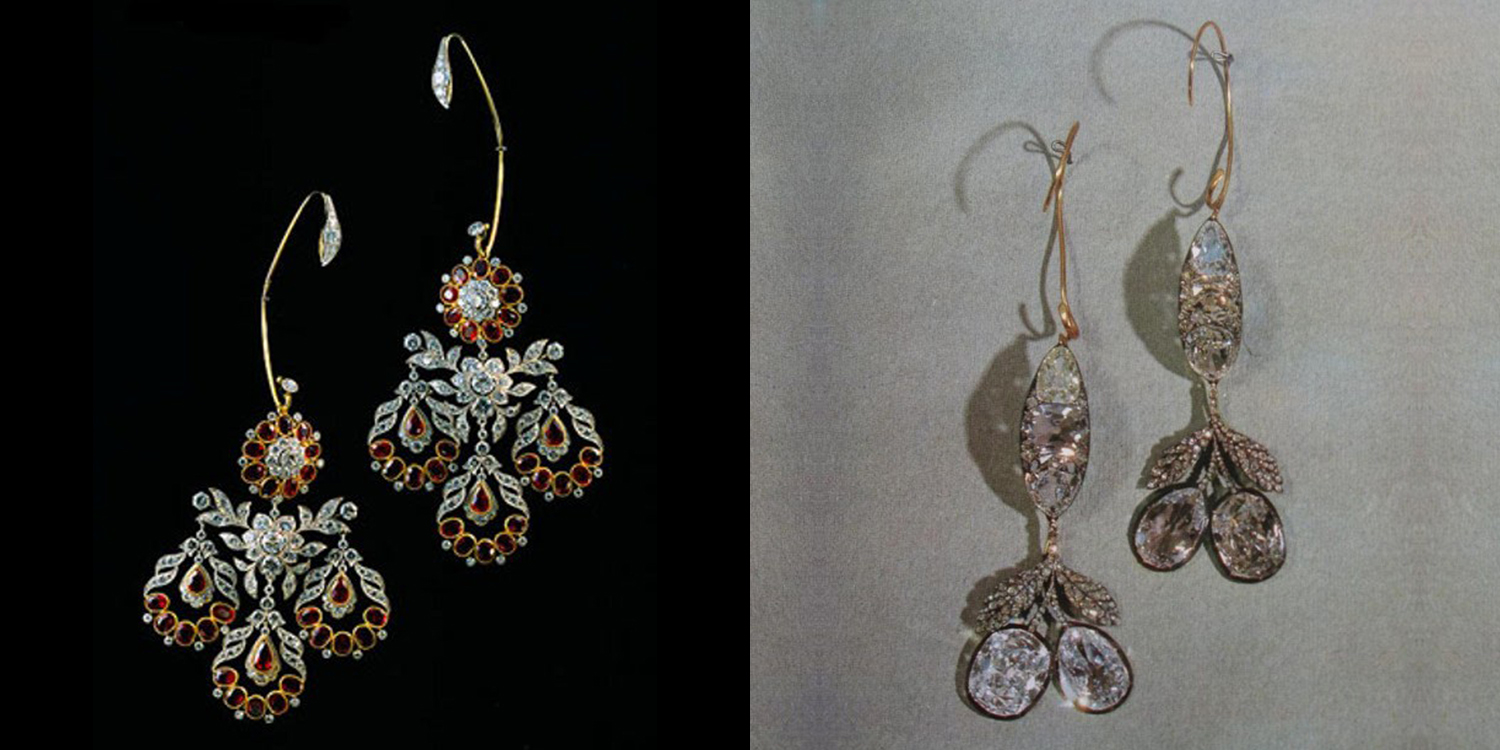 America - 2000AD
In the 20th century, Kaffas were no more. Women no longer lusted over classic ornate or heavy large gold earrings and craved something new glamourous and exciting. It was during the post-war prosperity in America that Earrites were born.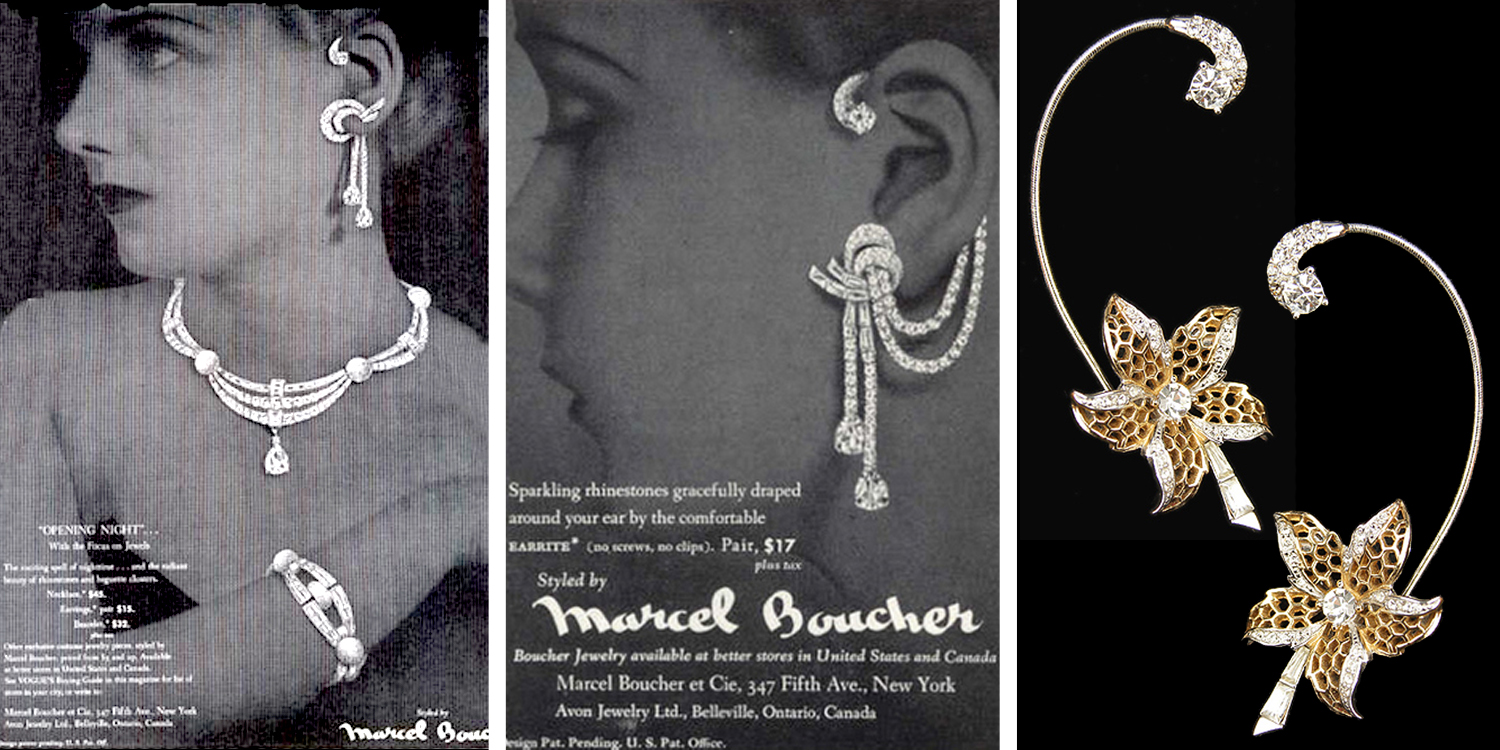 Marcel Boucher, the French jeweler who immigrated to New York in the early 1920s met the demands of the elite women of America by creating the first Earrite. The Earrite was an ear jewel or earring which was worn over the ear just like a Kaffa but clipped and pinned to the earlobe. The designs were very feminite and delicate and became so popular in the 1950s that Boucher patented his creation and sold them individually.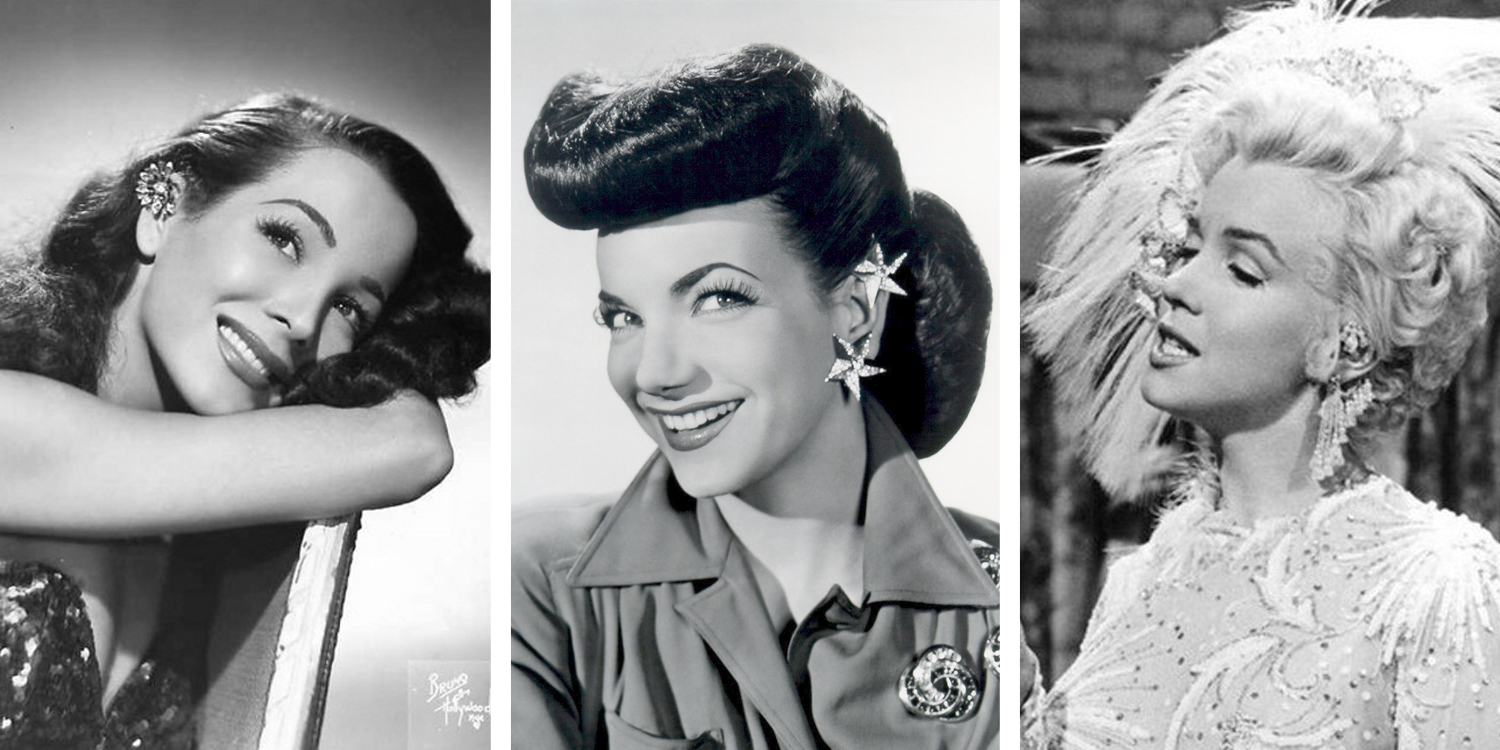 Popular among fashionistas and socialites alike, Earrites also appeared on the famous ears of the most successful actresses of that time period: Marylin Monroe, Lita Baron and Miranda Carmen were photographed wearing Earrites.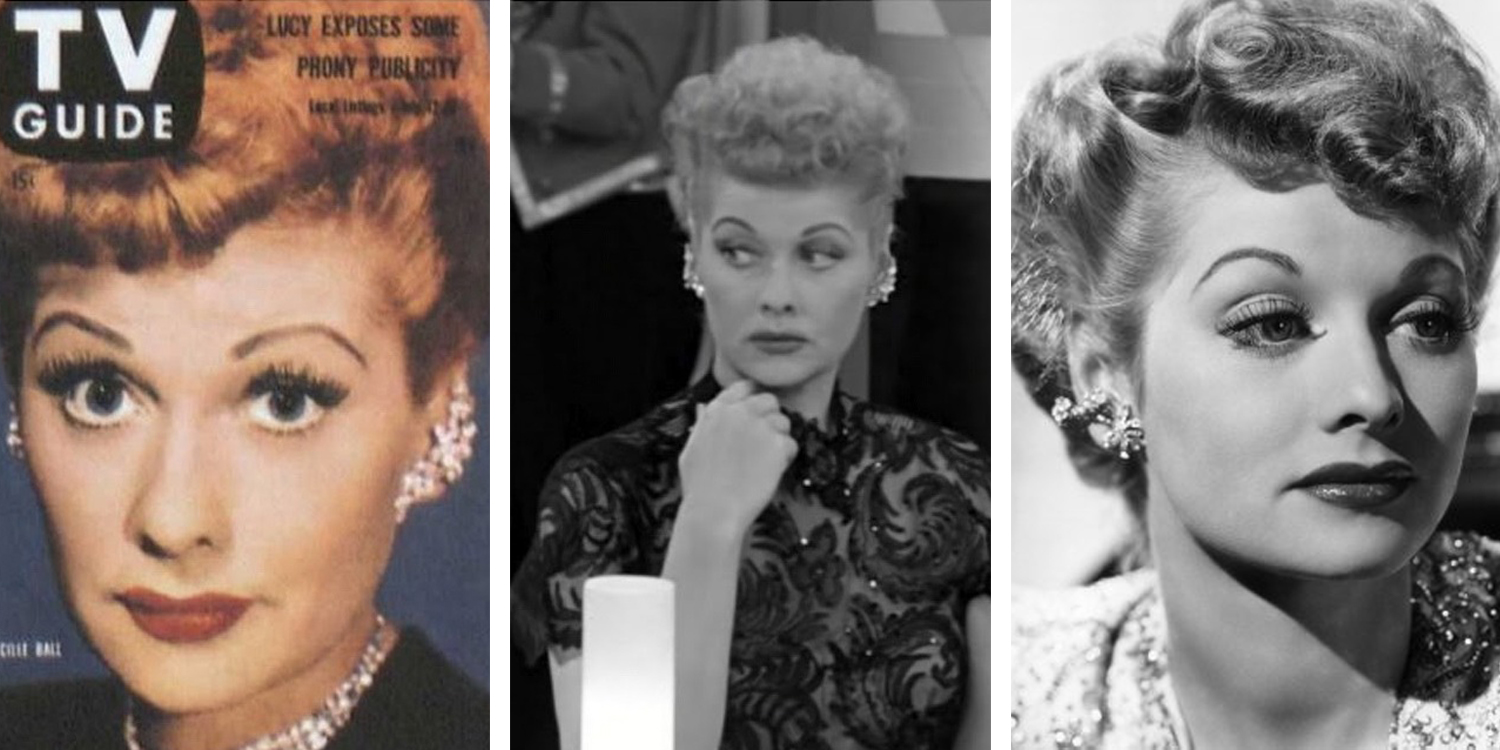 In 1951 to 1957 when the television series "I Love Lucy" was being broadcast, the main character Lucy, played by the Legendary Lady of Comedy, Lucille Ball, was often seen wearing Earrites.
Modern Ear Cuffs
20 years later and the glamorous Earrties were known as something of the past. Ear cuffs were now on the scene and recognized as a symbol of toughness rebellion.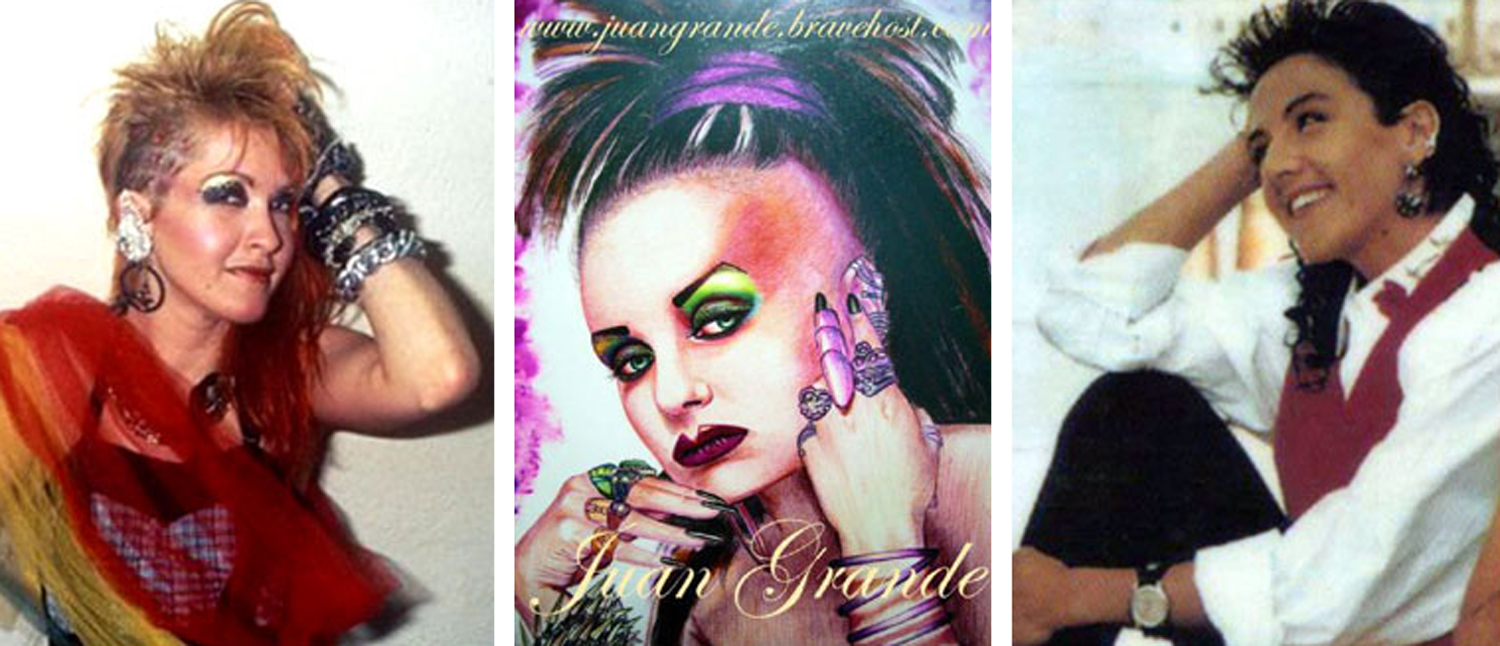 The mid 1980s saw ear cuffs adorning the runway in a mix of pop and punk culture thanks to Jean Paul Gaultier, Karl Lagerfeld, Alexander McQueen, Etro and Alexander Wang.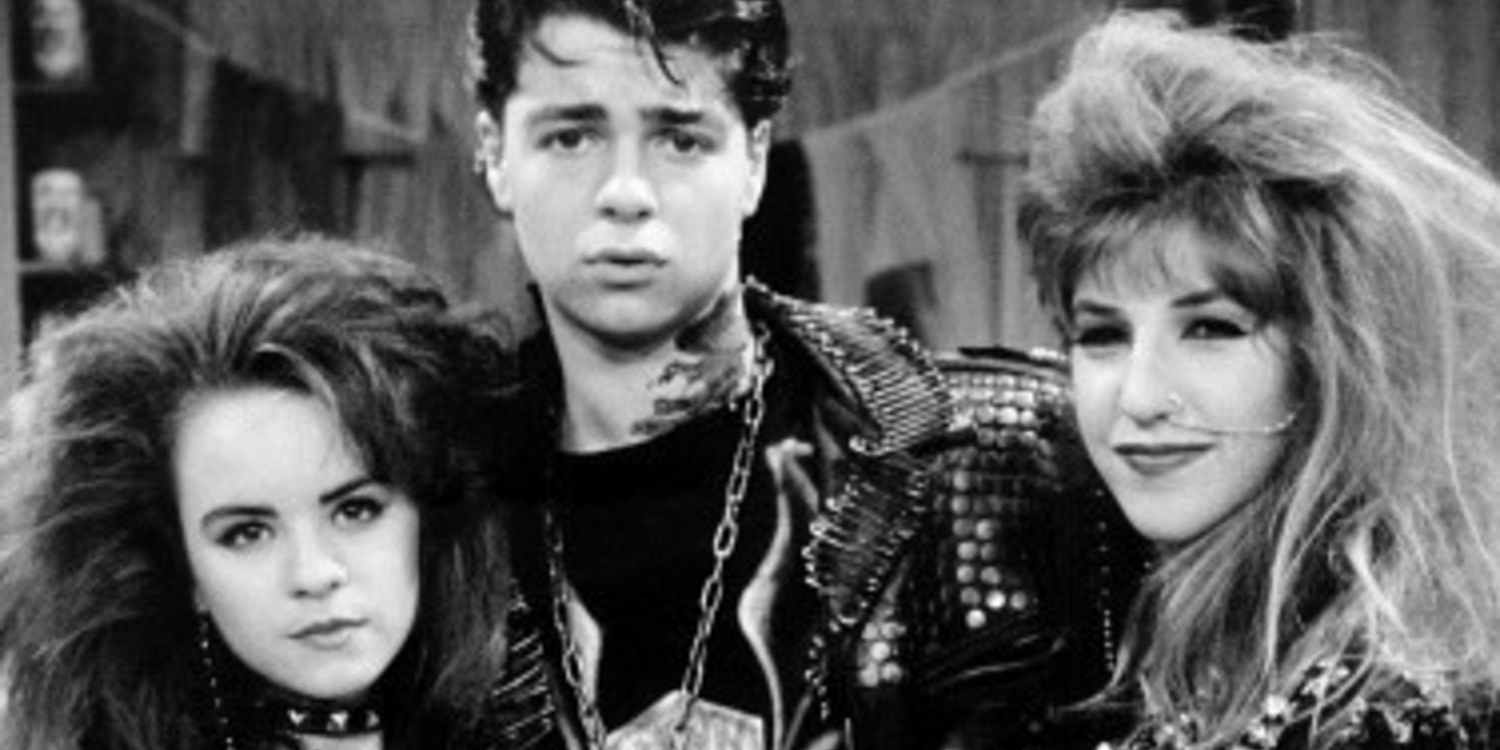 The 1990s saw the next wave of popularity for ear cuffs, however their popularity was no longer glamourous and instead developed from the punk trend. They re-emerged as simple silver accessories, embellished with multiple chains, spikes and studs.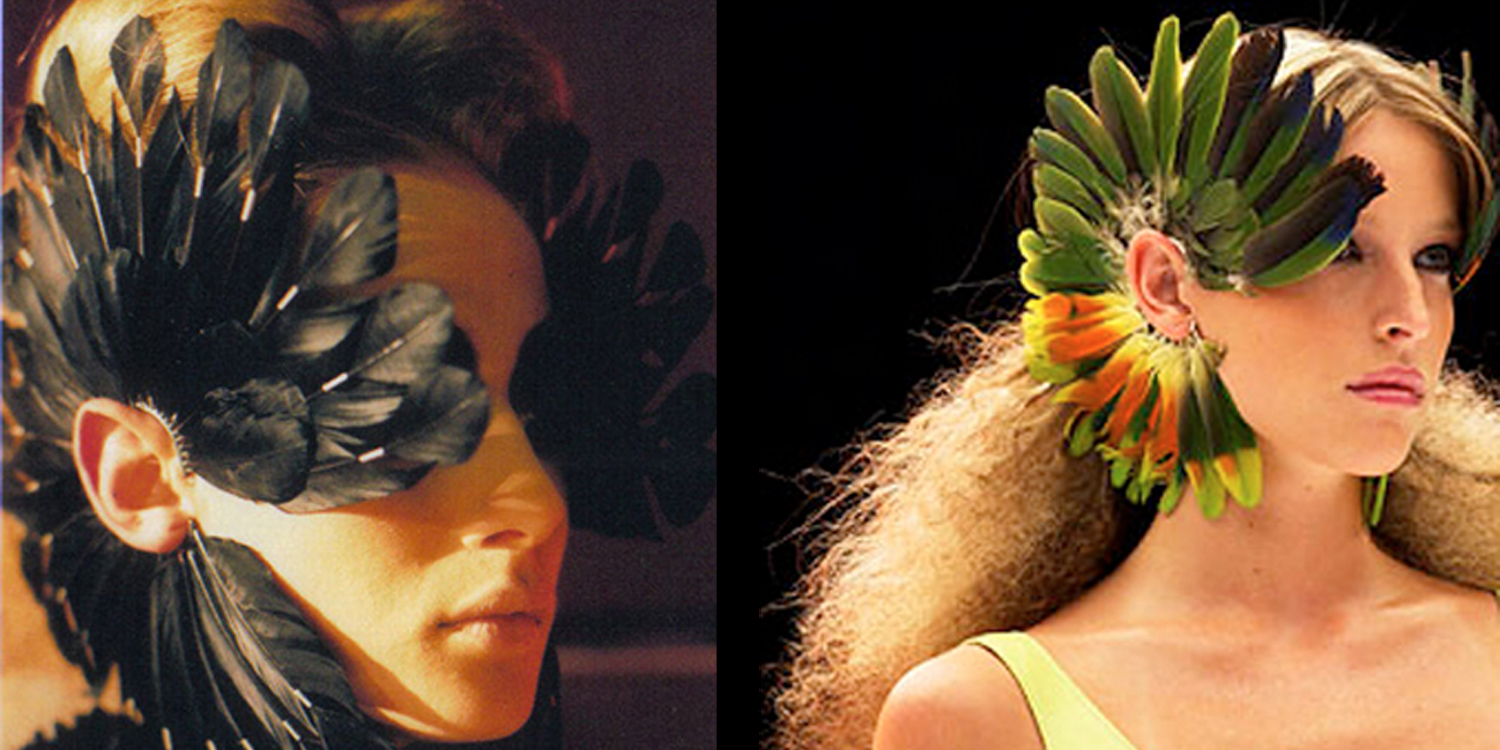 In 2003, the ears of Alexander McQueen's runway models were decorated with Kaffas in the shape of feathers.
Today...
11 years on and wearing ear cuffs, as we call them today, is a trend that has been rediscovered over and over. From Rodarte and Jason Wu to Chloe, Dries Van Notem, Thakoon, Jean-Paul Gaultier and Roberto Cavalli, high fashion designers are continuously adapting the ear cuff into something of their own.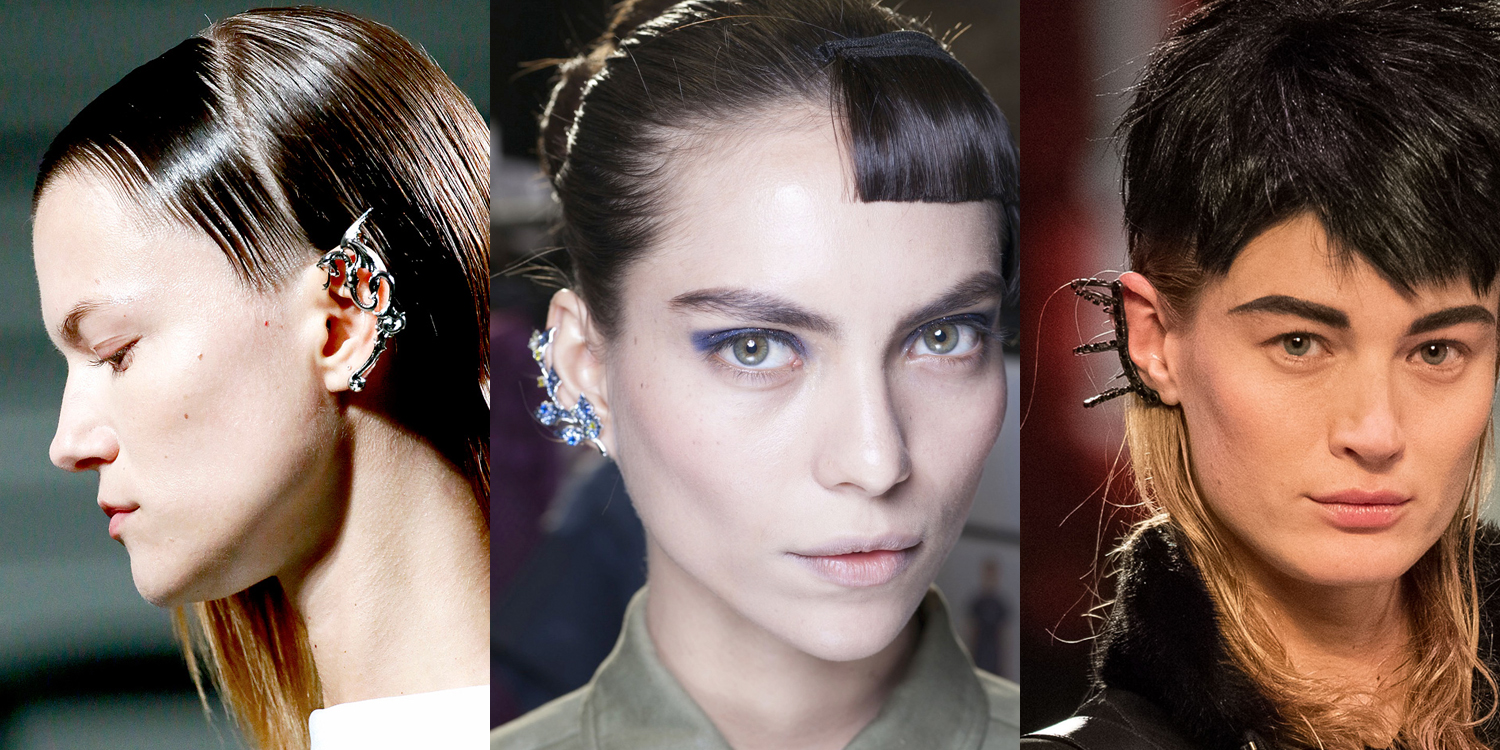 The transformation of this ear ornament every season is fascinating and we can't wait to see what the next season brings!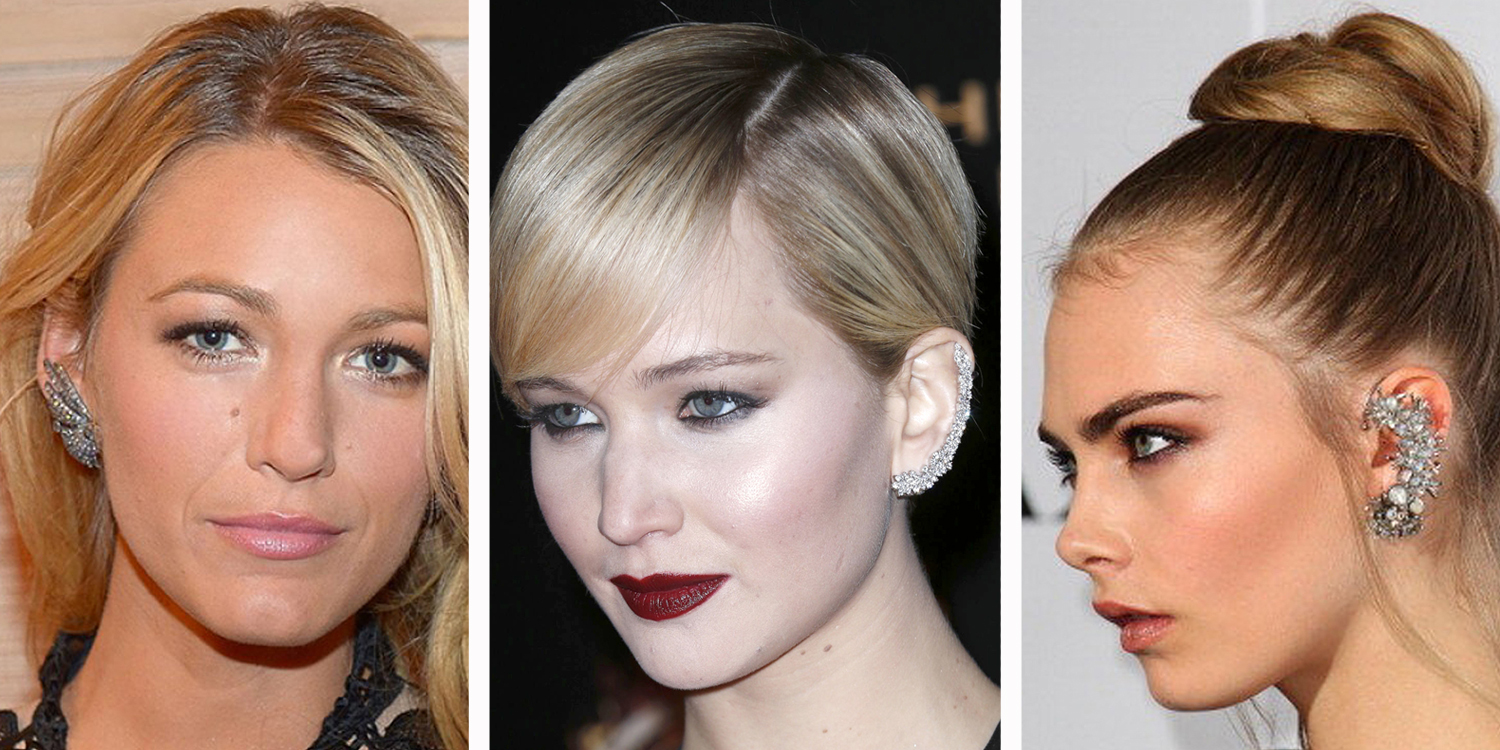 Click here to shop our ear cuff collection now!